The Diplomatic COJEP No3 – Jan. 2021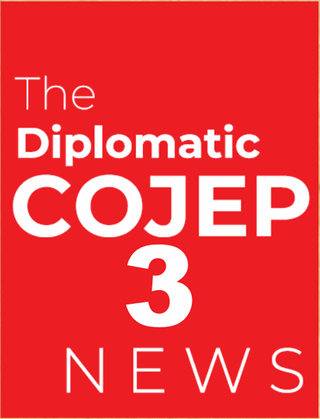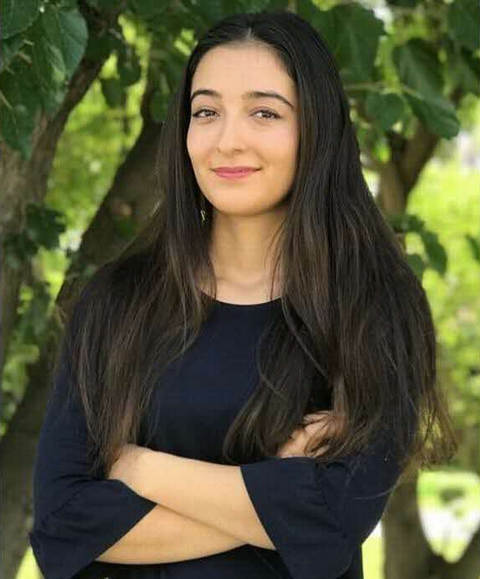 Dear readers welcome to the third edition of COJEP DIPLOMATIC.
The entire COJEP INTERNATIONAL team wishes you a Happy New Year!
In the hope that the pandemic will disappear quickly and that life will resume its normal course as soon as possible! We have all been particularly affected, so we have great hope that the coming good days will also bring good news. Once again, happy new year!
You all have our best wishes for health and prosperity! In this issue you will find an analysis on the media by our President, Mr. Ali GEDIKOGLU, and a report on refugees from our Coordinator at the Council of Europe, Sati ARIK.
See you soon,
KELES Dudu