Report of African Year (2019) : « FOR A REFORM OF THE SECURITY COUNCIL »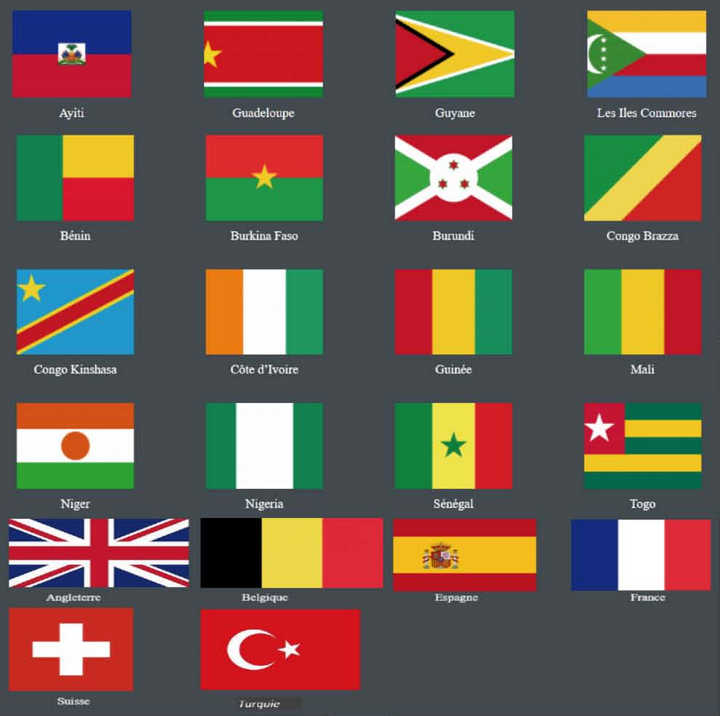 Report of African Year (2019)


« FOR A REFORM OF THE SECURITY COUNCIL »


« The change is now! Take action for multiculturalism »

The United Nations is an international organization founded in 1945 to avoid future world wars, to ensure PEACE BETWEEN PEOPLES. However, when a coercive resolution has to be taken in the process of resolving a world conflict one of the permanent members uses its right of veto and the UN thus turns out to be ineffective in its original role. Maintaining peace and international security through « swift and effective action » is essentially the mission conferred by Article 24 of the UN Charter on its Security Council.
GOALS
A structure formed by non-governmental organizations must have a permanent seat in the Security Council to defend civil interests.
The reform of the UN Security Council for respect the new world order through a more legitimate REPRESENTATIVE of EACH STATE. Africa must have a permanent seat on the Security Council and the right to veto must disappear.
On these two topics, a three-year campaign is planned to inform the world the public and influence the international decision-making process.
DOWNLOAD : REPORT AFRICAN YEAR 2019 – COJEP INTERNATIONAL