Request for video conference meeting with the General Director of the WHO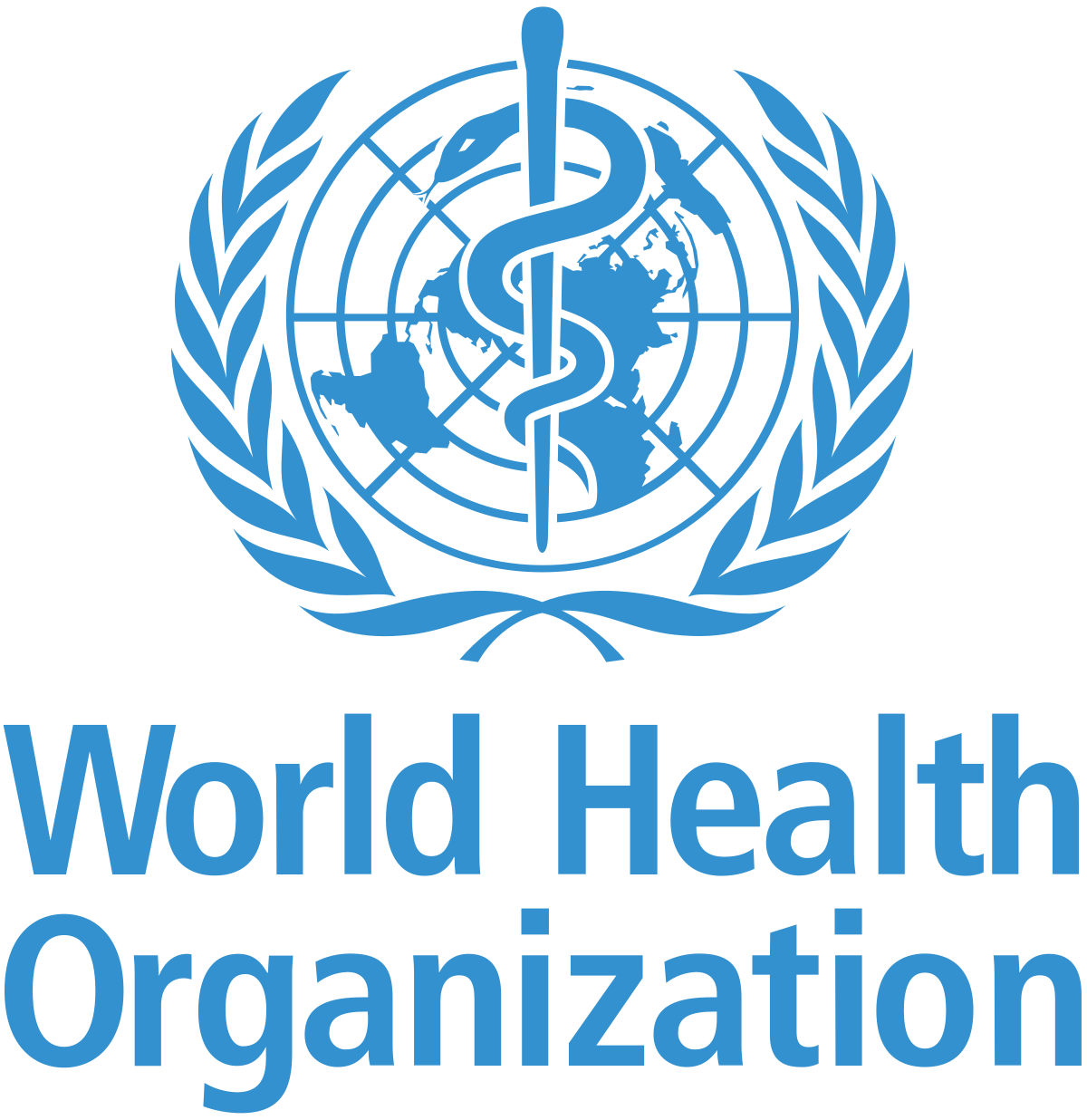 Open call to Mr. Tedros Adhanom Ghebreyesus, General Director of the World Health Organization.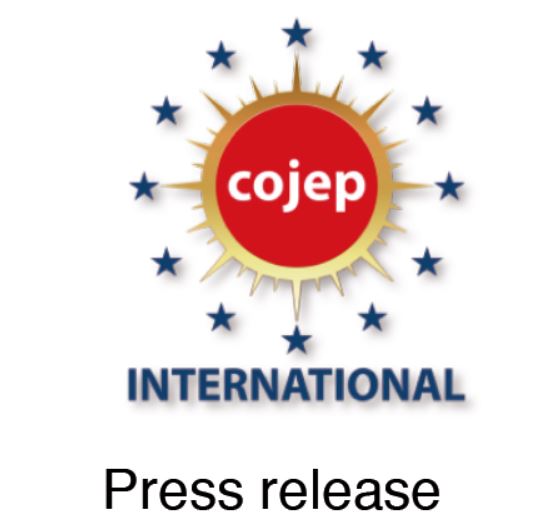 The Covid-19 Outbreak is an epidemic that deeply shakes all the accumulated habits of humanity, their way of life and human relationships, and causes illness and death of hundreds of thousands of people.
Humanity is going through a big test. At the same time, billions of people have been locked down for months, the vaccine has not yet been found and anxious waiting continues.
Global cooperation and solidarity are needed in this extraordinary situation that humanity faces with. Decision-makers, non-governmental organizations and healthcare professionals, scientists should come together and show an example of solidarity, preventing Covid-19 and similar outbreaks from causing human disaster.
For past 20 years, Cojep have taken initiative, seeked solutions to key problems such as migration, refugee, human rights and racism discrimination through conferences and bilateral talks within international organizations such as the United Nations, UNESCO,
OSCE, the European Parliament and the Council of Europe.
In the context of Covid-19, the initiative was launched with the support of nearly 150 nongovernmental organizations geographically operating in Africa, Asia, America and Europe whose slogan is "civil society is a breath for humanity".
The aim of this initiative is to bring together the representatives of the UN World Health Organization, the honorable General Director Tedros Adhanom Ghebreyesus with representatives of the non-governmental organizations who support this project, through a
teleconference method.
« Our main purpose is to show the mutual solidarity of the UN World Health Organization and non-governmental organizations in these difficult days as we mentioned at the beginning » .
During this conversation, looking at the Covid-19 global pandemic situation from the side of civil society representatives, we are eagerly awaiting to find out solutions in order to improve global solidarity.
During this meeting with the General Director Mr. Tedros Adhanom Ghebreyesus Cojep International intends to raise the following issues through teleconference if this opportunity is given.
1. Biological researches and wars of organic foods threat humanity. The UN World health organization should be able to work with non-governmental organizations on these two basic issues that pose a great threat to humanity and a mechanism should be established in which we will be in constant contact.
2. In this context, the UN World Health Organization Civil Society Advisory and Observation Board should be established. It should be ensured that this board is actively involved in World health organization commissions. Because civilians' lives are under threat.
3. Civil society and the World Health Organization should work in coordination during the quarantine days announced in major virus outbreaks and during the new socialization process after the quarantine days.
4. Cooperation with NGOs should be strengthened in food epidemics and psychological support during virus outbreaks, starting with the commissions of the World Health Organization.
The purpose of Cojep international reminds us once again, in the context of Covid 19, that the relations between civil society organizations (that are representatives of civilians) and international organizations should be strengthened.
Best Regards,
On behalf of the participating civil society representatives and Cojep international,
Ali Gedikoğlu
COJEPChairman