COJEP INTERNATIONAL, DRUG FREE WORLD, FOWPAL: UNITED NATIONS GLOBAL CONFERENCE FOR EDUCATION, EMPOWERMENT, CONSCIENCE AND PEACE.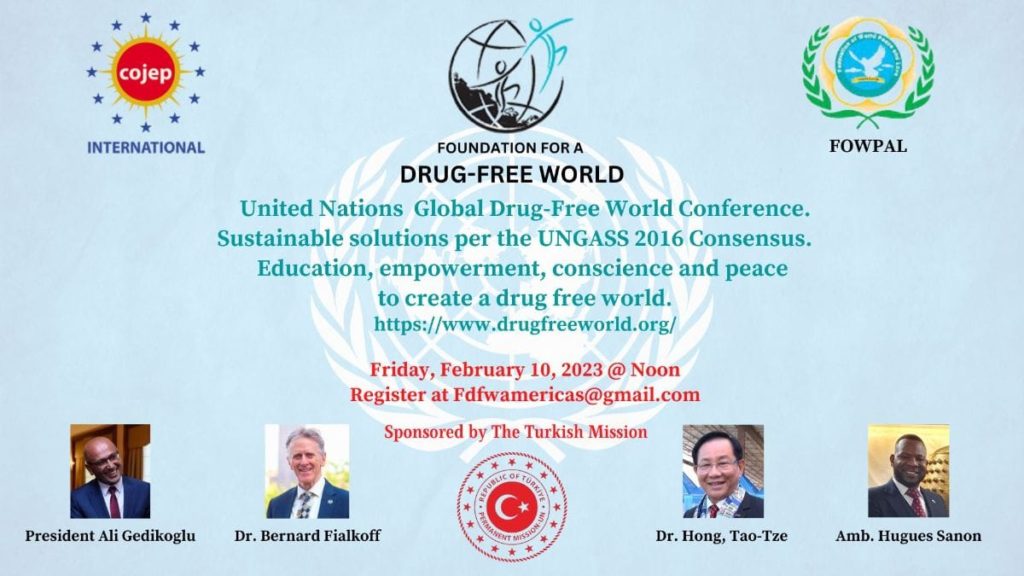 One would be hard-pressed to identify a societal ill more insidious and destructive than drug and substance abuse, which erodes not only the core of the individual, but entire communities. Justice, peace, equality, and consciousness are impossible in a drugged, unaware society. Global drug abuse affected a staggering 275 million people worldwide in 2021 while over 36 million people suffered drug use disorders (2021 World Drug Report, UNODC).
The 61st session of the United Nations Commission for Social Development (CSocD61) will take place at the United Nations Headquarters in New York on February 6-13, 2023. The Commission is the advisory body for the social development pillar of global development. It will be a great opportunity to continue and expand the power and influence of love, education and peace, as leaders from many countries assemble in New York.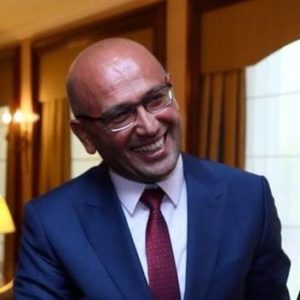 Ali GEDIKOGLU, Chairman of COJEP INTERNATIONAL 
Accordingly, The Foundation for a Drug Free World, COJEP International and FOWPAL are delighted to co-host a conference meeting at the United Nations Headquarters in New York during the CSocD61.
United we seek:
1. To reaffirm as citizens of the world, our commitment to the power of fact-based education and evidence-based prevention initiatives in helping communities overcome the drug epidemic;
2 To acknowledge that the implementation of evidence-based drug education strategies must be increased exponentially to provide factual information empowering informed decisions concerning drugs and alcohol;
3, That early intervention with proper education per UNGASS 2016 is key to effective drug prevention strategies; and
4. To work as united groups in coordination with the UN Sustainable Goals in the development, adoption, and application of effective evidence-based curricula.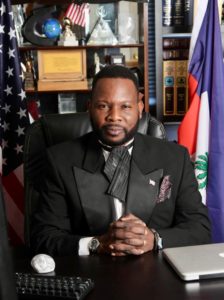 Ambassador Hugues Sanon and the COJEP General Coordinator at UN New-York
We will also promote the ideas of Justice, Equality, Democracy for Economic Prosperity and Peace in the world; And prove that unity prevails over racial, religious and national discrimination. As a united force we support partnership and progress between nations and protect cultural diversity by eliminating drug addiction and degradation.
The goal is to work united towards the UN Sustainable Goals in the development of effective evidence-based curricula and factual drug education, and enable the creation of sustainable well communities.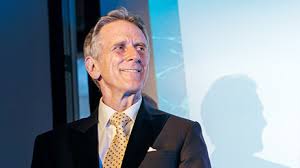 Dr. Bernard Fialkoff, President of the Foundation for a Drug Free World
Our Global Forum will be attended by official state representatives, health professionals, scientists, politicians, diplomats, NGOs, media and national artists.
Dr. Hong, Founder of FOWPAL
The distinguished conference speakers were chosen to present the results of large scale national and international programs, scientifically founded data and conclusions, the results of community coordination / collaboration of like-minded humanitarian and social groups and in conclusion, what has been accomplished to empower the goals and purposes of reducing global drug abuse, thereby improving wellness, economic factors and sustainable prosperous communities; promoting love, peace and conscience; And protecting justice, equality and human rights.
We intend to align, coordinate and advance the United Nations Humanitarian Purpose and Sustainable Goals.