Working group « Lifelong learning »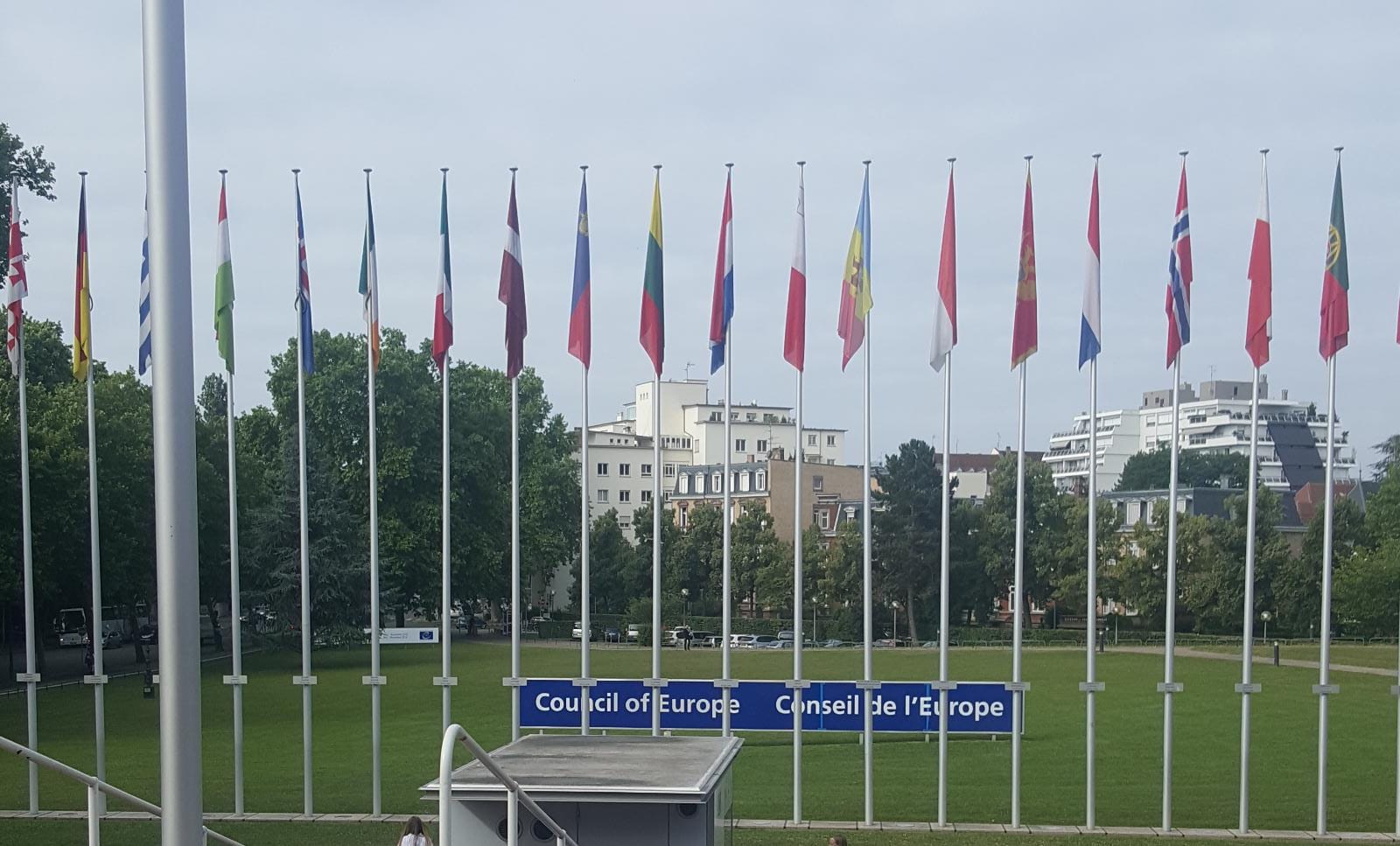 On Monday 25 June 2018, COJEP International took part in the « Lifelong Learning » working group presented to the Council of Europe.
The aim of this working group is to ensure quality education for all, regardless of age, while taking care not to exclude certain categories of society from education and access to education .
Since lifelong learning is a very broad theme, we have decided to focus on adult education.
Three axes were studied at this meeting:
The skills for a life in democracy,
The inclusive approach of education,
Ethics and integrity in education
Access to information media, the role of digital technology in education and the responsibility of everyone in learning were some of the themes we talked about during the debate.
Many INGOs have also focused on the situation of older people who are sometimes excluded from education but who represent a true vector of knowledge dissemination. The same goes for migrants who are for half of them graduated from high school but whose educational path is neglected upon their entry into Europe. It is by exchanging and mobilizing each other's resources that we can improve lifelong learning.
In order to show concretely what type of projects this working group want to develop, the meeting ended with a testimony on a tool on linguistic inclusion for migrants.
The Council of Europe has created a toolkit entitled « Linguistic support for adult migrants » in November 2017.
This kit includes linguistic activities of daily life for adult and refugee migrants. The 57 forms presented in this toolbox are intended for volunteers working with migrants and refugees and are a very effective support for their integration in the host country.