The Ninth International Forum of NGOs in official partnership with UNESCO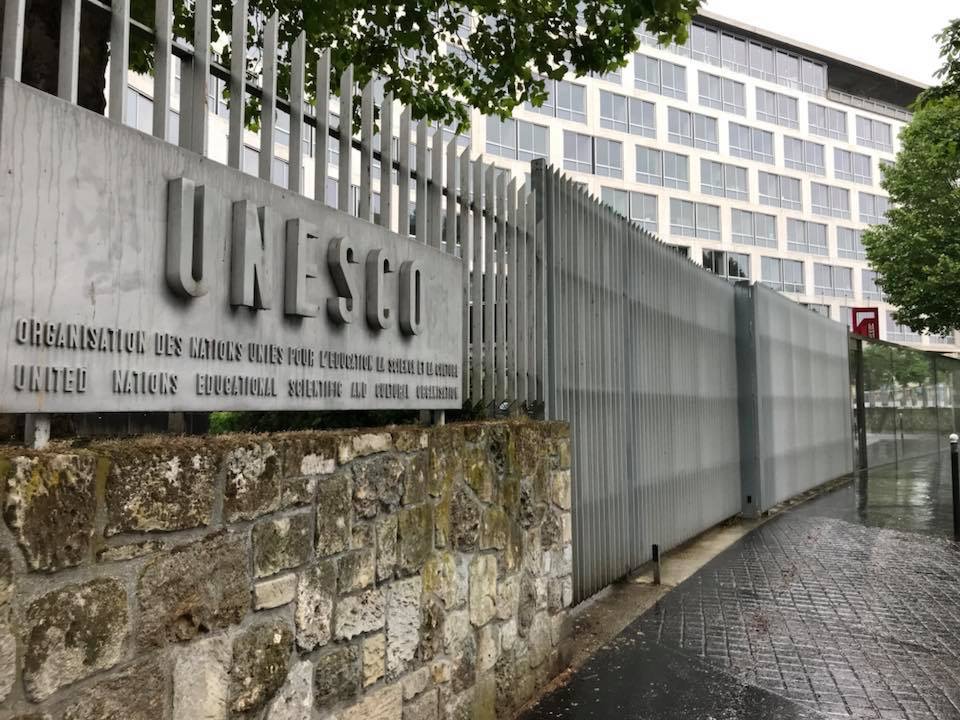 The Ninth International Forum of NGOs in Official Partnership with UNESCO will be held in Tunis on 26 and 27 September 2018 on the theme « A Different Perspective on Human Migration ». This Forum will be hosted by the Arab Institute for Human Rights in Tunis.
COJEP International worked regularly in the preparatory meetings of the forum and is part of its steering committee.
During this forum, we will focus on migration flows and their effects around three panels that will address the themes of the role of migration in development, education and resilience, media management of migration.
It is through the field experience and documentation of NGOs, experts, opinion leaders and other specialists in the sectors of Social and Human Sciences, Communication and Information and Education of the UNESCO, but also testimonies from migrants and refugees that the forum will be organized.
This forum will share experiences and skills and develop a common project.
Finally, this event will be followed by the celebration of Peace Day on September 28th and the celebration of the 70th anniversary of the Declaration of Human Rights on September 29th.