« Refugees and migrants issue in Asia" – Dhaka, Bangladesh – July 2021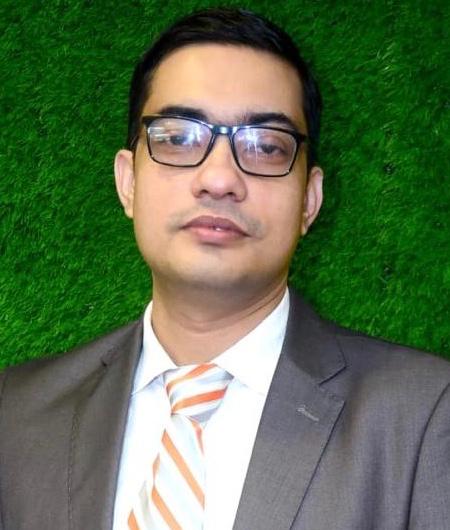 Civil solidarity forum on "Refugees and migrants issue in Asia" will be held in Dhaka, Bangladesh on July 2021 organized by Cojep International. This forum defined as a unique space for open and interactive dialogue between civil society members, NGOs, Diplomats, politician, academician, Business leader and celebrated personalities.
Participants from Bangladesh, Malaysia, Indonesia, Thailand, China, India, Pakistan, Afghanistan, Bhutan, Srilanka and Maldives will attend this event.
Record-breaking numbers of refugees and migrants are moving across international borders, escaping war, discrimination, poverty and other life-threatening situations.
We believe it provides an outline for International organizations and stakeholders to ensure that the host country of refugees to get the support they need and also those refugees who can lead productive lives.
Building on our strong and established global partnership, we, Cojep International goal is to establish peace, Justice, equality, human rights, freedom of speech and democracy in the world.
Thanks
Md Tashrif Haque Chowdhury
Coordinator- Asia
Cojep International.