Working group « Protection and Human Dignity »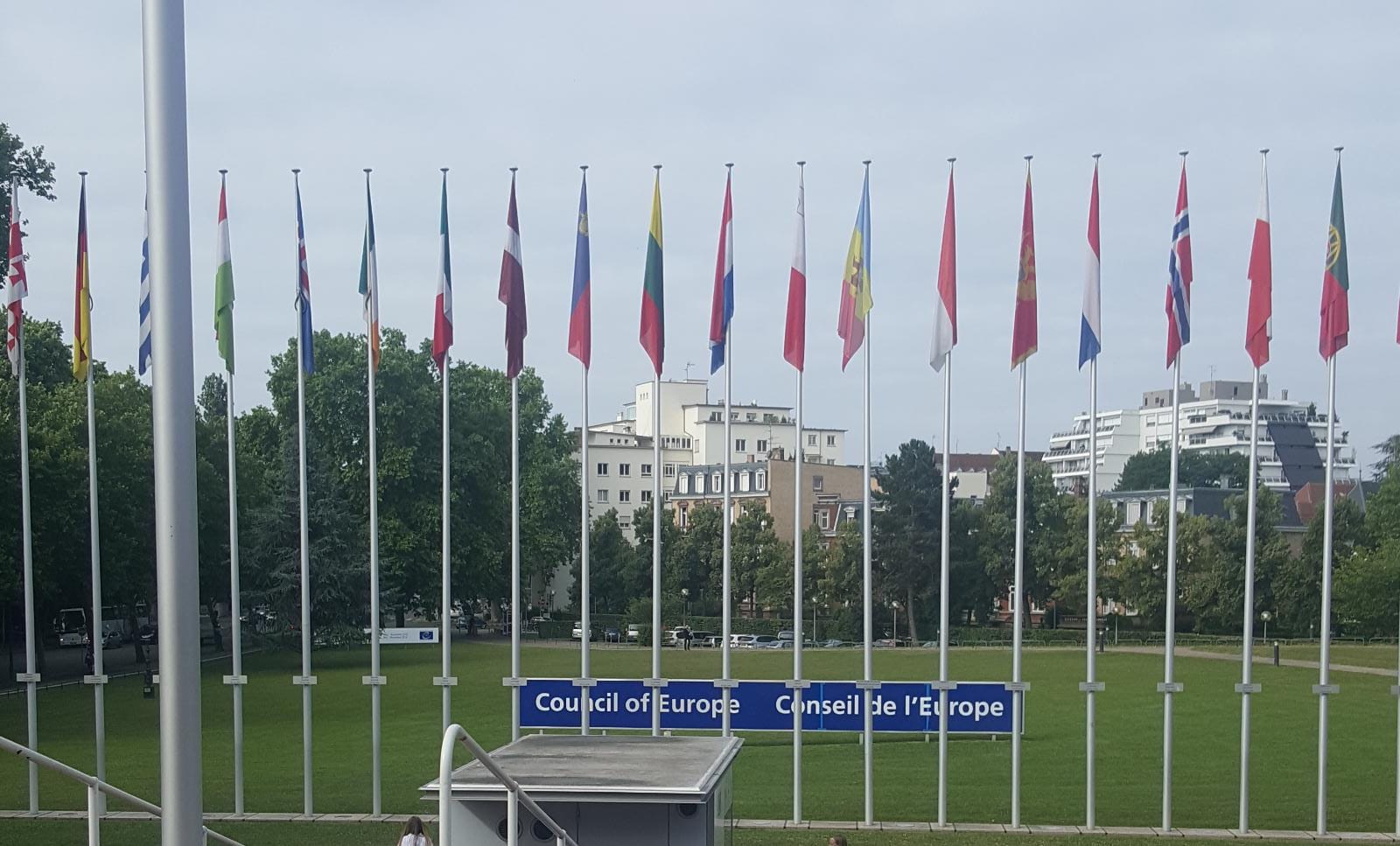 On June 28, 2018, COJEP International participated in the working group « Protection and Human Dignity » at the Conference of INGOs.
This working session was organized by Thierry Mathieu, Chair of the Democracy, Social Cohesion and Global Issues Committee.
This working group focused on vulnerable people who often find themselves without protection and are victims of a lack of consideration for their human dignity.
We have identified among these people detainees, migrants, the elderly, abused children, homeless, stateless persons, but also the case of embryos and bioethical issues and changes in condition for people in times of climatic emergencies.
Since this topic is very rich, we have decided to focus on one theme in particular by focusing on migrants and more specifically on women, isolated pregnant women, children, migrant seniors and political refugees. These people are isolated and often escape the system as the case of isolated minors who are both excluded from health and education.
The goal of this session was to reflect on concrete productions to improve the living conditions of these people through a recommendation or the organization of a Side event presenting areas for improvement on these different themes.